OPPORTUNITIES
Get trained at NEN and a wide vista of career opportunities open before you. NEN provides courses that are relevant to the Travel & Tourism industry. Hands-on training is given to students to prepare them to start working in various segments of the ever-growing industry.
COURSES
Explore the possibilities and transform your talent into skills in high demand careers.
GALLERY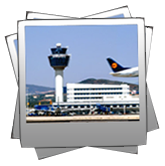 REGISTER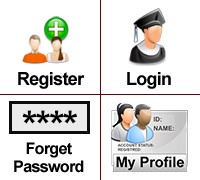 Our goals are to supervise and deliver the official training programs for more than 3000 Courses and 480 Certificates, through more than 30 dedicated Learning Solutions Centers in EMEA, to guide and assist Students, Fresh Graduates and Professionals to improve their knowledge, skills, and proficiency level.